We recently teamed up with Becoming Mom Spa + Ultrasound to give you a pretty awesome chance to WIN a $100 Giftcard to their NEW FLORENCE Location in February, stay tuned!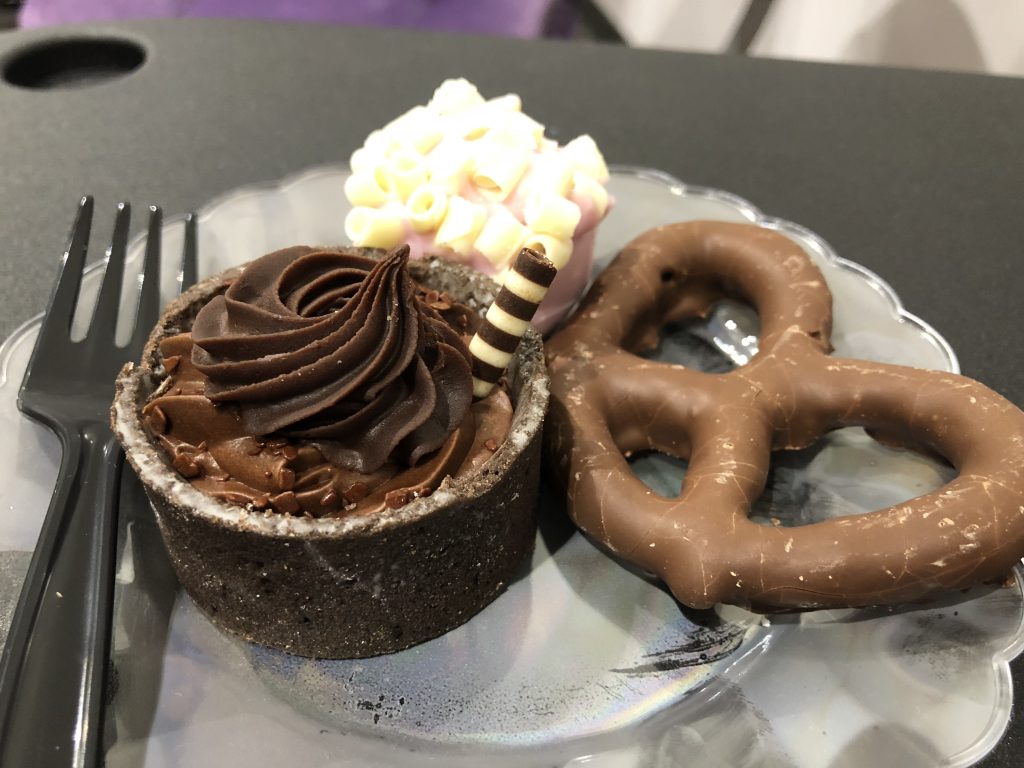 I wanted to share my experience with their nail polish line, Dazzle Dry! I am SO SO SO excited about this polish line.
I decided to try the SNS. This is a more natural product line as well. I loved it, but it annoyed me that I would have to make the time to go back to the salon to get the polish soaked off and once I had them removed and didn't put the polish back on, my nails were RUINED! They were cracking and brittle, I had to actually cut them down to the skin. Needless to say I stopped all together.
Dazzle Dry! Becoming Mom Spa +Ultrasound just started carrying their line and are using it for their nail services. I had a pedicure there and it was AMAZING! My feet felt like butter afterwards, no joke!
I have had the polish on for about a week now and it's still bright and looking great! I am hoping to get a few weeks out of it, but love that I can remove it here once it starts to chip versus having to make a salon appointment.
Dazzle Dry is the original, nontoxic, high-performance nail care system founded through more than 50 years of scientific research by bio-organic chemist Dr. Vivian Valenty. It delivers gel like wear, but in a more natural form! Check out my top 4 reasons why Dazzle Dry is my new FAVORITE! 
Dries rock hard in 5 minutes. NO UV light required!
Chip free up to 4 weeks
Removes like regular nail polish! No more soaking your nails in acetone!
My FAV…it's Non toxic! NO FORMALDEHYDE, NO DBP, NO TOLUENE & NO CAMPHOR! 
Becoming Mom Spa + Ultrasound in Florence is taking appointments now for your choice of Manicure or Pedicure using the new Dazzle Dry!! I would love to know how you like it!
This post is sponsored by Becoming Mom Spa. All thoughts and opinions are my own. Thanks for reading!